CJ is the author of three books including the latest book on avoiding Amazon suspensions and getting accounts back if you suffer a suspension: Your Guide to Amazon Suspensions, 2017-2018 Edition.  CJ's other books include the Amazon Law Library, Volume 1 and Your Guide to Selling Fashion on Amazon.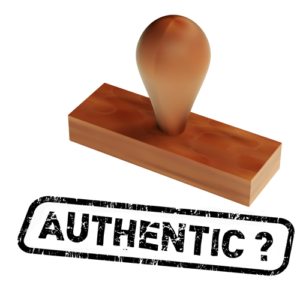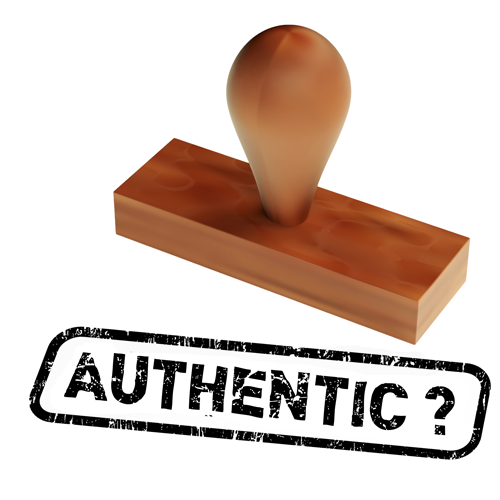 Inauthentic Item Suspensions
Contrary to popular belief, inauthentic does not mean "fake" or "counterfeit". Inauthentic complaints are notoriously known as the "gray market" as far as Amazon is concerned. Facing a suspension for inauthentic items? Learn more about your options.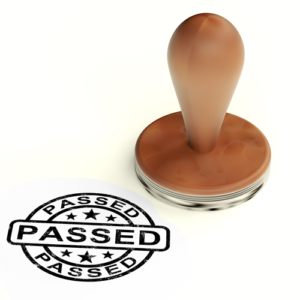 Used Sold as New Complaints
Even if you are 100% certain the item you sold is brand new and unused, it may still show signs of damage or wear. These issues regarding item condition are the source of many "used sold as new" complaints filed against Amazon sellers.
Intellectual Property Suspensions

"You currently may not sell on Amazon.com because of rights owner complaints about items that may infringe their intellectual property rights. Examples of these items are at the end of this email." If you received this email, click here to learn how to fight IP violations.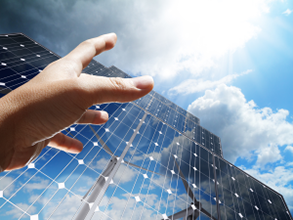 With a licensed attorney on your side, there's no need to live in fear of account suspension. CJ addresses suspensions from a legal perspective to get your account reinstated right away.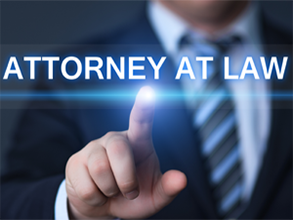 Even one buyer complaint can get a reputable seller account suspended. CJ harnesses the power of the law to effectively withdraw buyer complaints, pursue lost profits and prevent Amazon suspension.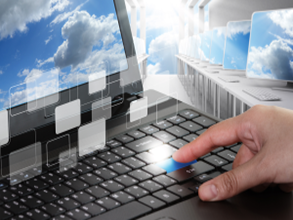 If you're an attorney or law firm facing an issue regarding Amazon seller account suspension or violations, CJ offers consultations to help you develop a strategy to defend your clients.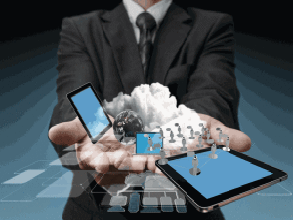 The ASL team includes veteran sellers who have experience running both large and small businesses on Amazon who will monitor your account before any problems arise.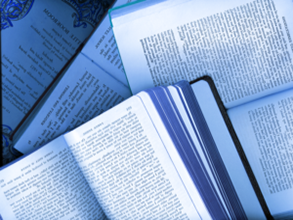 The first and only publication of its kind, the Amazon Book of Law is a complete collection of all the lawsuits involving Amazon.com. Contact us to pre-order your copy today.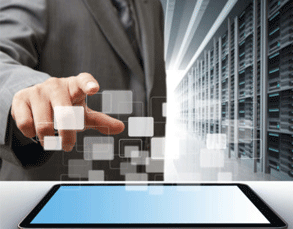 If you need to know what legal issues apply to your seller account situation and what the potential outcome may be, our attorneys can provide valuable insight.
Amazon Seller Suspensions
Turn to CJ for Amazon Seller Account Suspensions

With Amazon Sellers Lawyer CJ Rosenbaum, sellers do not need to live in constant fear of policy violations, buyer complaints, and suspension.
Only a Lawyer Can Use the Law to Help You
CJ's team of lawyers & college educated paralegals in New York conference every Plan of Action to identify what is anticipated to get the Amazon seller back on Amazon as quickly as possible.  Nothing is outsourced.  As a law firm, CJ's team stands up for Sellers against baseless IP complaints and obtains withdrawals. When Amazon refuses to reinstate accounts or release sellers' money, Rosenbaum Famularo, P.C. takes Amazon to arbitration.  As Amazon sellers pivot into creating their own Private Labels, CJ's team helps Private Label sellers with everything from filing their trademarks to protecting their brands from competitors.
C.J. Rosenbaum is the go-to Amazon Sellers Lawyer.
CJ Rosenbaum has the experience Amazon Sellers need to help them with suspended accounts. CJ Rosenbaum has experience with rights owner complaints against Amazon Sellers. CJ Rosenbaum has experience in intellectual property law as it pertains to Amazon sellers. CJ Rosenbaum wrote the book: The Amazon Law Library.
Suspended Amazon Sellers get Attorney Confidentiality with CJ
CJ Rosenbaum can help Amazon Sellers with related account suspensions.
CJ Rosenbaum cannot reveal to anyone that you have multiple accounts.
CJ Rosenbaum can help you get your account reinstated.
CJ Rosenbaum's team of lawyers and paralegals help suspended sellers every day.
Only a lawyer should help Amazon sellers with intellectual property suspensions.
Experts rely on CJ Rosenbaum for information about Suspended Amazon Sellers
Upcoming Speaking Engagements