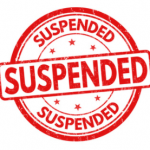 Violations, Suspensions & Appeals
Amazon Sellers Lawyer addresses suspensions from a legal perspective to get your account reinstated right away. Our strategy involves an initial investigation of your account by our analysts, followed by a report that clearly outlines the main issues for you. With a unique mix of talent, a strong knowledge of Amazon culture, and all the right experience to back it up, our team caters to Amazon sellers who have been suspended for any reason.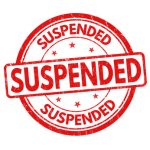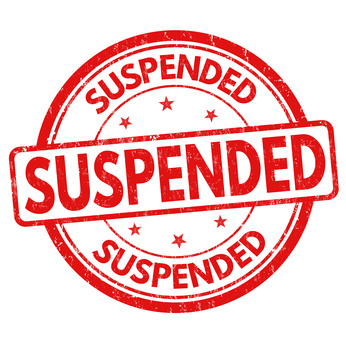 Inauthentic Item Suspensions
Inauthentic is a term loosely defined by Amazon that often confuses sellers who receive this type of complaint. According to seller policies, inauthentic items aren't quite "counterfeit" or "fake", but are part of a gray market category that can get quite complicated. Regardless, when Amazon chooses to flag your item as potentially inauthentic, it means the product has allegedly been purchased from a source that is not authorized to sell it.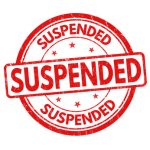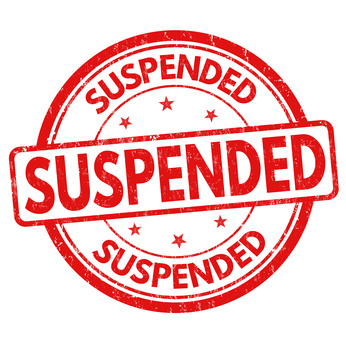 "Used Sold as New" Complaints
Even if you're 100% certain the item you sold is new/unused, it may still show signs of damage/wear. Issues regarding item condition are the source of many "used sold as new" complaints filed against Amazon sellers. Most of the sellers who receive this form of buyer complaint find themselves bewildered upon receiving notice of the complaint. This type of complaint becomes a gray area for some Amazon sellers.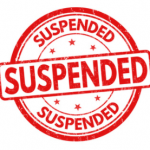 Intellectual Property Suspensions
"You currently may not sell on Amazon.com because of rights owner complaints about items that may infringe their intellectual property rights. Examples of these items are at the end of this email." If you received this email, learn how to fight IP violations. Intellectual property can be broken down into 3 categories: Copyrights, Trademarks & Patents. While this does cost money, it's certainly worth the investment in the long run to protect your business.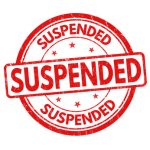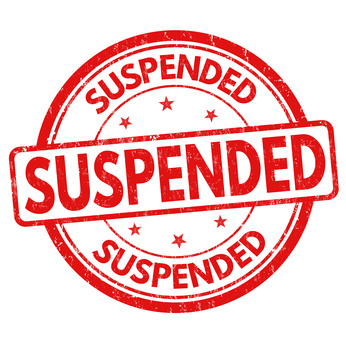 Buyer Complaints
Just 1 buyer complaint can get a reputable seller account suspended. As an Amazon Seller, your entire operation is in the hands of the rules and regulations specified by Amazon. The team at Amazon Sellers Lawyer harnesses the power of the law to effectively withdraw buyer complaints, pursue lost profits and prevent Amazon suspension. ASL can seek lost profits from a suspended account and/or listing through negotiations or lawsuit.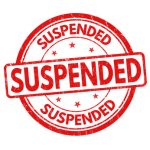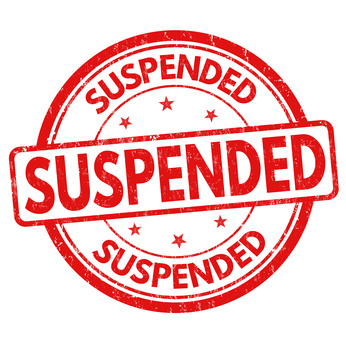 Trademark Infringement
When it comes to Amazon sellers, trademark infringement occurs when Amazon third party sellers use unauthorized and improper business names identical or similar to that used by another seller. If another seller uses your trademark or something similar to your trademark in a way that confuses the buyer, there may be trademark infringement. The test is known as a "likelihood of confusion."
Including the latest book on avoiding Amazon suspensions and getting accounts back if you suffer a suspension: Your Guide to Amazon Suspensions, 2017-2018 Edition, CJ's other books include the Amazon Law Library, Volume 1 and Your Guide to Selling Fashion on Amazon. Click the book to learn more.
Experts rely on CJ Rosenbaum for information about Suspended Amazon Sellers
Amazon Seller Suspensions
Only a Lawyer Can Use the Law to Help You
CJ's team of lawyers and college educated paralegals in New York conference every Plan of Action to identify what is anticipated to get the Amazon seller back on Amazon as quickly as possible. Nothing is outsourced. As a law firm, CJ's team stands up for Sellers against baseless IP complaints and obtains withdrawals. When Amazon refuses to reinstate accounts or release sellers' money, Rosenbaum Famularo, P.C. takes Amazon to arbitration. As Amazon sellers pivot into creating their own Private Labels, CJ's team helps Private Label sellers with everything from filing their trademarks to protecting their brands from competitors.
CJ Rosenbaum is the go-to Amazon Sellers Lawyer.
CJ Rosenbaum has the experience Amazon Sellers need to help them with suspended accounts. CJ Rosenbaum has experience with rights owner complaints against Amazon Sellers. CJ Rosenbaum has experience in intellectual property law as it pertains to Amazon sellers.
Suspended Amazon Sellers Get Attorney Confidentiality With CJ
CJ Rosenbaum can help Amazon Sellers with related account suspensions.
CJ Rosenbaum cannot reveal to anyone that you have multiple accounts.
CJ Rosenbaum can help you get your account reinstated.
CJ Rosenbaum's team of lawyers and paralegals help suspended sellers every day.
Only a lawyer should help Amazon sellers with intellectual property suspensions.