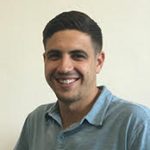 Robert is a paralegal with Amazon Sellers Lawyer. He has a bachelor's degree in business administration with a focus in finance. Robert is currently pursuing his Juris Doctor as a third year student at Maurice A. Deane School of Law and will graduate with a concentration in Intellectual Property Law. Robert's financial background and experience provide him with unique insight into the needs of Amazon Sellers and allow him to efficiently identify and serve client's needs.
Travis Stockman is a 2018 Juris Doctor Candidate at Hofstra Law with a Bachelor's degree of Science, in Legal Studies, from St. John's University. Mr. Stockman has over eight years of private sector law office experience enabling him to provide Amazon Sellers with the utmost in litigation advocacy.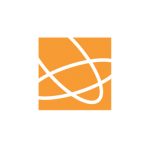 Shenzhen Client Relations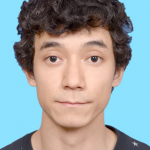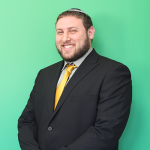 I am a second year Law Student at Maurice A. Deane School of Law at Hofstra University, working as a summer associate at Rosenbaum Famularo, P.C. Law Firm. I graduated from Queens College undergrad with a bachelor's degree in applied physics as well as honors in history. I hope to use the physics degree to help me pursue Patent Law as my legal field of choice. Working as a summer associate at Amazon Sellers Lawyer gives me a great head-start in my projected field of study. I am co-authoring a book about Chinese Intellectual Property Law for Amazon Sellers. I am exploring the different ways to make claims against intellectual property infringements as well as various defenses one can respond to those claims in all areas of intellectual property. I also assist other members of the team with various projects and research needs they might have.