Chitagam is one of the firm's paralegals. He is currently attending college and is pursuing a Master's Degree in Business Administration. He is well-versed in speaking and writing in different languages including Punjabi, Hindi and Arabic, and is also the President of the Indian Panorama Weekly Newspaper. Even though he is primarily an Assistant Paralegal, he is not hesitant to be involved with other aspects of the firm as a contributor for Amazon Sellers Lawyer's Suspensions blog page, minor international marketing and business development functions.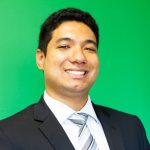 Jason Powell is another valued member of our team who always prioritizes the interests of the clients above all else. He graduated in 2016 from the University at Albany and holds a Bachelor's Degree in Criminal Justice and Sociology. In 2018, he also obtained his Paralegal Certificate from Nassau Community College. His empathetic perspective of addressing issues stems from not only his education, but also his experience in the legal field. He accumulated a great understanding of how to tackle a wide array of problems as a Paralegal for the Litigation Bureau of Nassau County Attorney's Office and continues to carry those problem-solving skills as a dedicated Paralegal at the Rosenbaum & Famularo team. Jason always strives to be a team player as his patience, cooperation and kindness towards clients underlies his tenacity when helping them.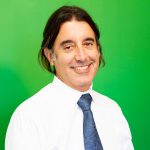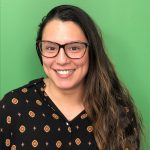 Business Development Manager
Manager, Legal Research & Writing
Conor is the Manager of the Legal Research and Writing Team with Amazon Sellers Lawyer. He is pursuing his Juris Doctor at the Maurice A. Deane School of Law and will graduate in 2019 with a concentration in Intellectual Property Law. In addition to his work with Amazon Seller's Lawyer, Conor is the student Editor-in-Chief of Volume 44 of the ACTEC Law Journal. Conor's strong legal writing skills and passion for IP law allow him to run an effective team and best serve our client's legal needs.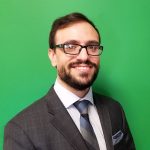 Christopher Abiuso is currently a rising 3L at Maurice A. Deane School of Law at Hofstra University, with a projected graduation date of 2019. After graduating from Stony Brook University in 2014 with a degree in psychology, Christopher decided to pursue a legal education to further align his interests with his career. Now, he is a Notes Editor for the Hofstra Law Review and was one of four people to construct and grade Hofstra's writing competition, which nearly all first-year law students took part in for acceptance into one of Hofstra's myriad law journals. Furthermore, Christopher is following the Intellectual Property Law Honors Concentration and is a member of the Hofstra Intellectual Property Law Association. As an Eagle Scout, he is no stranger to the rigors of hard work and dedication. He hopes to continue his intellectual property pathway and, hopefully one day, work as in-house IP counsel. When he isn't studying, grading, or working, Christopher likes to spend his free time cooking, reading, or running.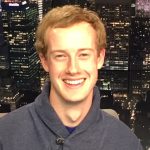 Anders is a content creator for Rosenbaum Famularo, P.C., the law firm behind AmazonSellersLawyer.com. Anders will be earning his degree in journalism from Hofstra and has five years of professional journalism experience. He has written for numerous online and print publications including SB Nation and The Hofstra Chronicle.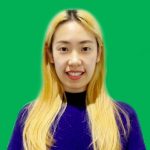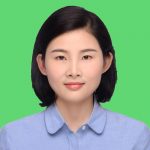 City Manager, Yiwu & Shenzhen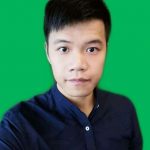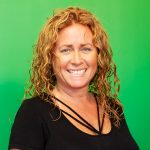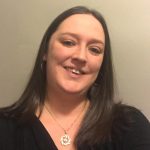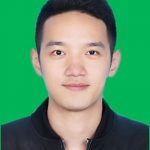 Sales & Marketing, Shenzhen