Vincent is a managing paralegal with the firm. His daily efforts focus 100% on Amazon.com. Vincent earned his Bachelor's degree in political science.
Director of Client Services
Brett has worked in the world of finance and business for over 35 years. He started his professional career directly out of college by landing a position on Wall Street where he rose to rank of Senior Equity Trader. After a 26 year trading career, he left Wall Street for the business world where he managed departments in various types of industries. He joined Amazon Sellers' Lawyer in 2017.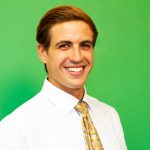 Robert is a paralegal with Amazon Sellers Lawyer. He has a bachelor's degree in business administration with a focus in finance. Robert is currently pursuing his Juris Doctor as a third year student at Maurice A. Deane School of Law and will graduate with a concentration in Intellectual Property Law. Robert's financial background and experience provide him with unique insight into the needs of Amazon Sellers and allow him to efficiently identify and serve client's needs.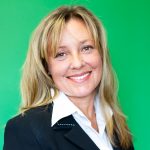 Director of Human Resources
Eli, in addition to being CJ's wife, is Director of Human Resources. With an undergraduate degree from New York University and over a decade of experience working for a Fortune 500 company, Eli brings experience in Grievance & Arbitration, and Advice & Counsel as it pertains to HR, to the management staff at ASL. As ASL continues to grow, Eli hopes to not only add to our existing company's talent, but to also maintain our current employees' satisfaction so that they may in turn, continue to concentrate on satisfying our clients.
Travis Stockman is a 2018 Juris Doctor Candidate at Hofstra Law with a Bachelor's degree of Science, in Legal Studies, from St. John's University. Mr. Stockman has over eight years of private sector law office experience enabling him to provide Amazon Sellers with the utmost in litigation advocacy.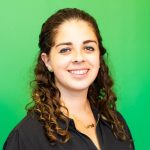 Joe graduated from Molloy College with a degree in Criminal Justice and a legal studies minor. He's also a member of the National Criminal Justice Honor Society – Alpha Phi Sigma, and the National Honor Society in Paralegal / Legal Studies – Lambda Epsilon Chi.
Chitagam is one of the firm's paralegals. He is currently attending college and is pursuing a Master's Degree in Business Administration. He is well-versed in speaking and writing in different languages including Punjabi, Hindi and Arabic, and is also the President of the Indian Panorama Weekly Newspaper. Even though he is primarily an Assistant Paralegal, he is not hesitant to be involved with other aspects of the firm as a contributor for Amazon Sellers Lawyer's Suspensions blog page, minor international marketing and business development functions.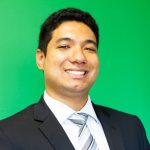 Sean is a versatile member of the team, helping with both client relations and paralegal work. Sean received his BFA in 2014 from Keene State College, and afterwards gained valuable experience working in the film industry. Sean's experience dealing with intellectual property law on film sets has given him a unique perspective that has become indispensable. We are happy to have Sean as a member of our growing team.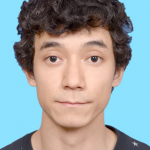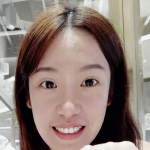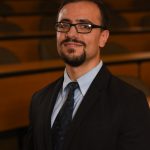 Christopher Abiuso is currently a rising 3L at Maurice A. Deane School of Law at Hofstra University, with a projected graduation date of 2019. After graduating from Stony Brook University in 2014 with a degree in psychology, Christopher decided to pursue a legal education to further align his interests with his career. Now, he is a Notes Editor for the Hofstra Law Review and was one of four people to construct and grade Hofstra's writing competition, which nearly all first-year law students took part in for acceptance into one of Hofstra's myriad law journals. Furthermore, Christopher is following the Intellectual Property Law Honors Concentration and is a member of the Hofstra Intellectual Property Law Association. As an Eagle Scout, he is no stranger to the rigors of hard work and dedication. He hopes to continue his intellectual property pathway and, hopefully one day, work as in-house IP counsel. When he isn't studying, grading, or working, Christopher likes to spend his free time cooking, reading, or running.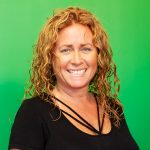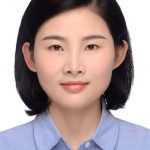 City Manager, Yiwu & Shenzhen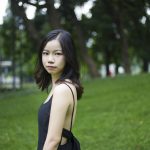 Client Relations, Shenzhen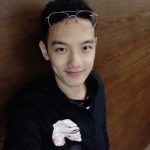 Sales & Marketing, Shenzhen