Suspended for Use of Funds Violations
Have you updated your Amazon account information recently? An increasing number of sellers are suspended for issues with the "desired use of Amazon payments."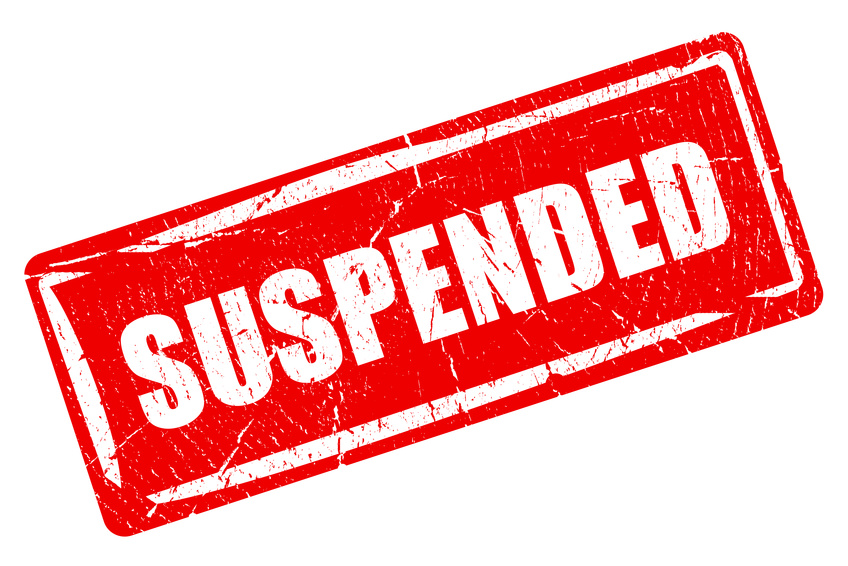 According to Amazon, sellers are violating the platform's policies by depositing their funds into channels that are not approved by Amazon. Many sellers feel that Amazon is controlling the way they use their hard-earned money. However, Amazon seems to be suspending sellers because information given does not match prior account information.
Amazon accounts include an array of personal information, including your name, address and banking information. When updating banking information, if the new bank account has a different name, spelling or address compared to what is on file with Amazon, this will likely raise red flags. The only way to prevent suspension if you are changing information seems to be extremely diligent. Amazon sellers must take the time to confirm all new account information matches prior information exactly. Proof of identification should also be double checked for accuracy.
Suggestion for Amazon Sellers: do not change anything if you can avoid it.
Included among the activities that are prohibited by Amazon are: the use of donations and charitable solicitations without the 501(c)(3) tax-exempt status, credit services, collection agencies, money orders, travelers' checks, or money service businesses. Amazon does not allow money transmitters, or currency exchange. If your Amazon business uses any of the aforementioned activities, your account is at risk of suspension.
Suspended for Use of Funds Violations – Amazon Sellers in the US versus the UK
When receiving funds, Amazon requires you to provide your personal or business bank information. If you are an Amazon seller located in the United States, you will need to include your bank account number, as well as your bank sort code. A bank sort code, otherwise known as the bank's routing number, is a nine-digit number that can be found on a check or bank statement. If you are an Amazon seller located in the United Kingdom, you will need to provide valid credit card and bank information, as well as your account and routing numbers.
Amazon Sellers Cannot use Crowd Funding
It is also important to be aware of Amazon's restrictions on crowdfunding. Crowdfunding is defined as,
"any activity related to soliciting contributions, donations, investments, or pre-orders to fund the development of a product or a project."
Financial Tools for Amazon Sellers
Resources, such as World First, can be used for international wire transfers. The processes set forth by this tool are strict, confirming that all transfers are accurate and handled properly. However, it is the seller's responsibility to ensure all their information perfectly matches the information on record with Amazon.  
As all Amazon sellers know, Amazon is quick to suspend and remove sellers whose payments look remotely suspicious. If you need to alter any information, be proactive and double check all information. Those extra few minutes could save you weeks trying to reinstate your account from a suspension.
---
By: CJ Rosenbaum, Esq., and Nicole Kulaga of AmazonSellersLawyer.com