5 Reasons Why You Should Attend the Canton Fair
by: Private Label University®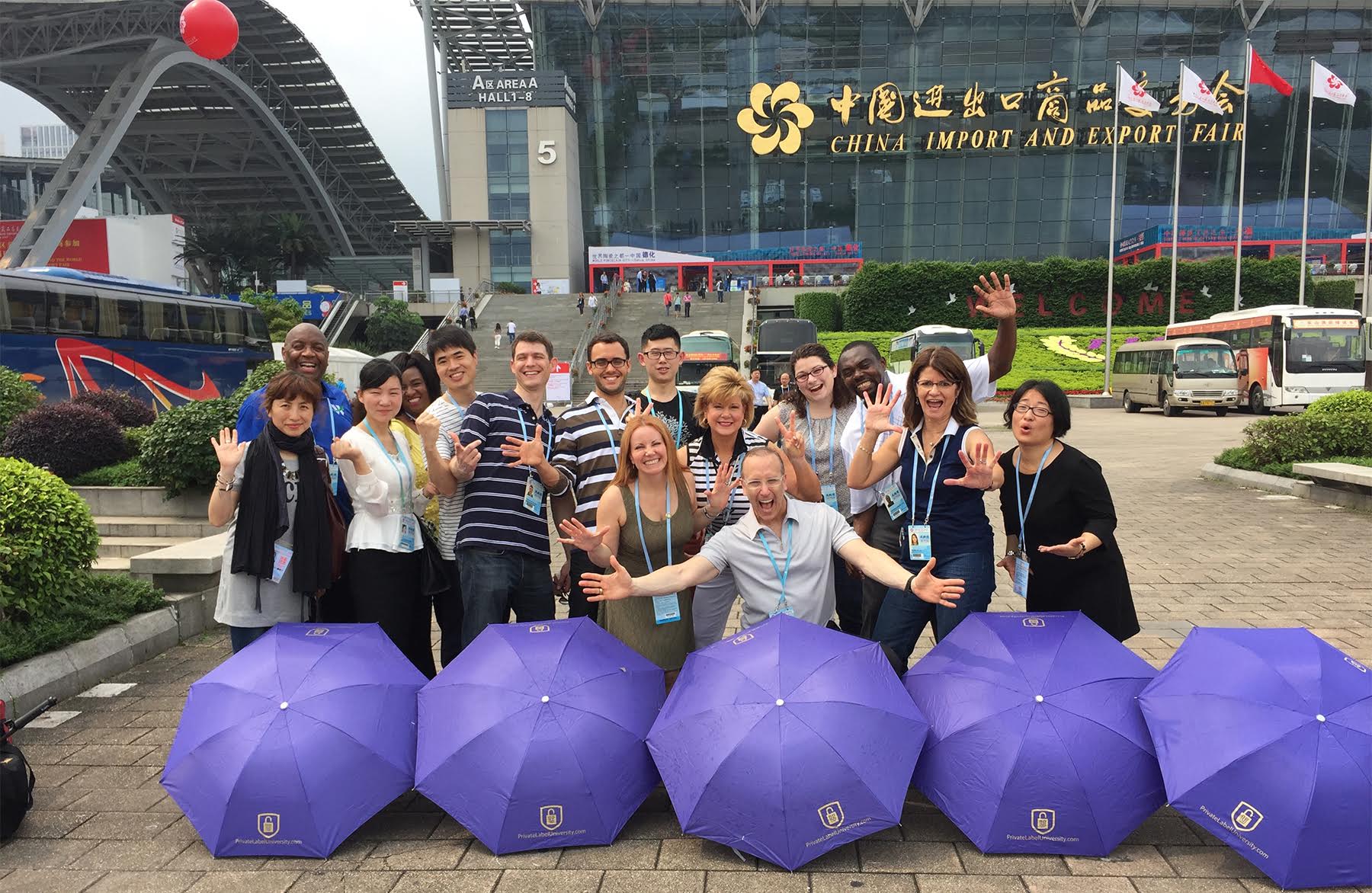 The burgeoning online marketplaces of Amazon, Ebay, Shopify, Etsy and others give product entrepreneurs like yourself the amazing opportunity for your product to be viewed by millions of interested shoppers every day.
But where can you find a supplier you can trust? Figuring out where to source products from can seem as equally daunting as finding the right product in the first place.
Today we want to give you the inside scoop on how visiting the Canton Fair will expose you to the hottest, newest products and give you access to trustworthy suppliers at the exact same time.
1. One Week vs. Months of Endless Research
Alibaba and Ali Express are popular sourcing websites for online sellers around the world. But let's be frank: conducting product research online and weeding through the dozens of potential suppliers is incredibly time consuming. However much time you think it will take, triple it.
Luckily, you don't have to watch your time drain away as you spend months searching online. After just seven days in China, you'll find a unique product to sell online and you'll enjoy the comfort of knowing you've set the foundation for a life-long relationship with a supplier you can trust. You won't have to wait for weeks on end for your supplier to email you. You won't have to give your money to a complete stranger. You'll get to interact face-to-face with your supplier, something that sellers who source products online rarely get the chance to do.
2. Testing Products In-Person vs. Relying on Samples
Being able to see, touch, and test products with the supplier right in front of you offers wonderful advantages, especially when compared to testing samples that an online supplier sends you. First of all, there's no guarantee that your supplier on Alibaba (or others) will send you free samples. At the very least, you'll probably have to pay for shipping and then wait several more weeks for the sample to arrive.
Alternatively, at the Canton Fair you can test hundreds of products for no additional cost. You can trust that what you see is what you'll get as you sample products, as vendors will be displaying their very best quality.
3. Hottest, Newest Products vs. Sorting Through Replicas
But it's not just about being able to test products in-person — you'll be viewing hundreds of products that the rest of the world hasn't even heard of yet! Vendors at the Canton Fair showcase the newest, hottest products, and no, you won't be able to find them online. Even when these products hit mainstream sourcing websites like Alibaba, your business will have a huge head start ahead of any future competitors.
4. Think of the money you'll save!
Buying direct from suppliers will always save you money. Plain and simple.
5. Two Industry-Experts Will Walk You Through the Whole Thing
During this life-changing week in Guangzhou, we will take you to the Canton Fair and show you how to navigate it. We have translators on our team to help you meet vendors, build relationships, and negotiate deals. We will teach you industry secrets on how to work with freight forwarders and customs brokers. We will personally walk you through the steps to finding the perfect product to sell online during our pre-Fair training. And above all, we'll show you how to bargain for the best pricing in the world so you can start making a killer income.
If you've been struggling to find the right place to source products from, or don't know how to find a supplier you can trust, the secret to your success could be waiting for you in Guangzhou. But don't just take our word for it! Check out these testimonials from clients that have attended the Canton Fair with us in past years and had their lives and businesses transformed in just seven days.
###
Karen and Neil Gwartzman, the creators of the Private Label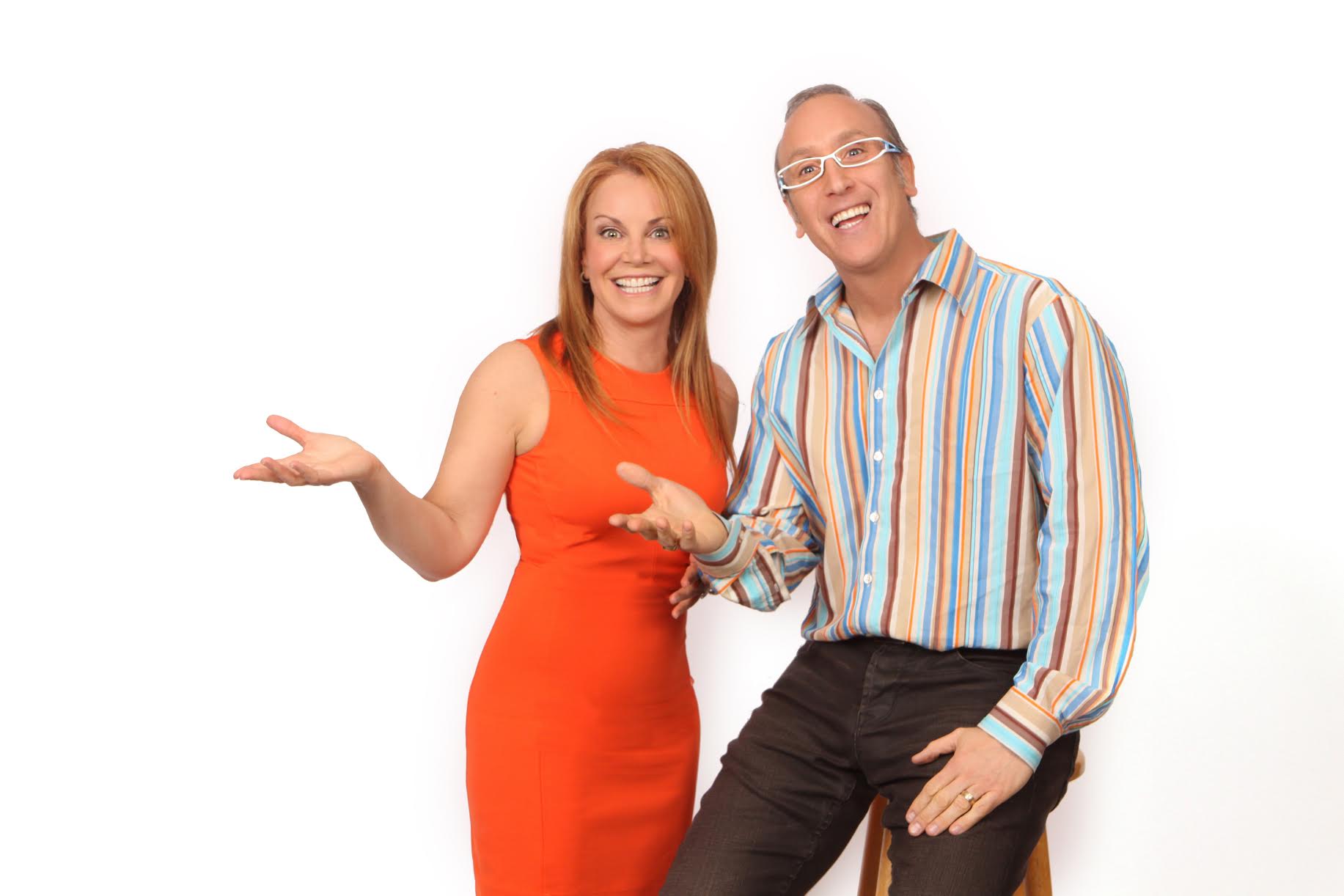 University® have over 35 years experience private labeling products and have sold millions of dollars of products in retail and on Amazon. They have guided countless chain stores and entrepreneurs with sourcing, importing and private labeling products, specializing in helping entrepreneurs build private label businesses on Amazon. To learn more about Karen and Neil and the Private Label University visit Private Label University and get your free gift "5 Day Bootcamp to Private Labeling the perfect product!".