Consultations for Law Firms and Attorneys
---
A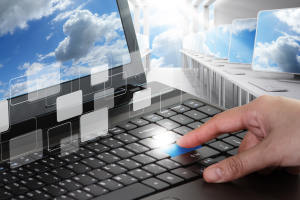 s a lawyer focused on defending the right of Amazon sellers, CJ provides consultations for other law firms and attorneys that do not focus on Amazon sellers if they are faced with a situation involving seller accounts. For example, Trademark Law Firms will inevitably face a situation where a client needs assistance with an Amazon seller issue. Trademark and copyright infringement on Amazon is one of the major problems that sellers face.
As the go-to Amazon attorney, CJ accepts referrals for specific needs of other lawyers' clients and consults with law firms regarding the exact procedures they must follow in order to help their clients. Amazon seller issues may be complex to attorneys who do not specialize in this service. Many of the laws normally utilized to defend clients in court must be implemented differently when a client is up against Amazon.
It's crucial for law firms and attorneys with a seller case to learn about Amazon's specific rules and regulations first. After that, they are able to determine how to apply the law to effectively defend a client. This is where CJ comes in – as a licensed attorney with a focus on Amazon sellers, his knowledge in both areas allows other firms to benefit from his consultations.
If you are an attorney or law firm with an Amazon seller case, contact CJ at CJ@amazonsellerslawyer.com to schedule a consultation.