Protect Your Privacy with
Amazon Attorney CJ Rosenbaum
---
Unlike non-lawyers, when CJ Rosenbaum, Anthony Famularo or anyone else at the AmazonSellersLawyer.com team is working with you on your suspended Amazon Sellers Account or on your Plan of Action or Appeal, your Amazon Sellers information is maintained with 100% confidentiality.
Suspended Amazon Sellers who need a Plan of Action or an Appeal can reveal the information about the suspended Amazon Account safely under the Attorney Client Privilege.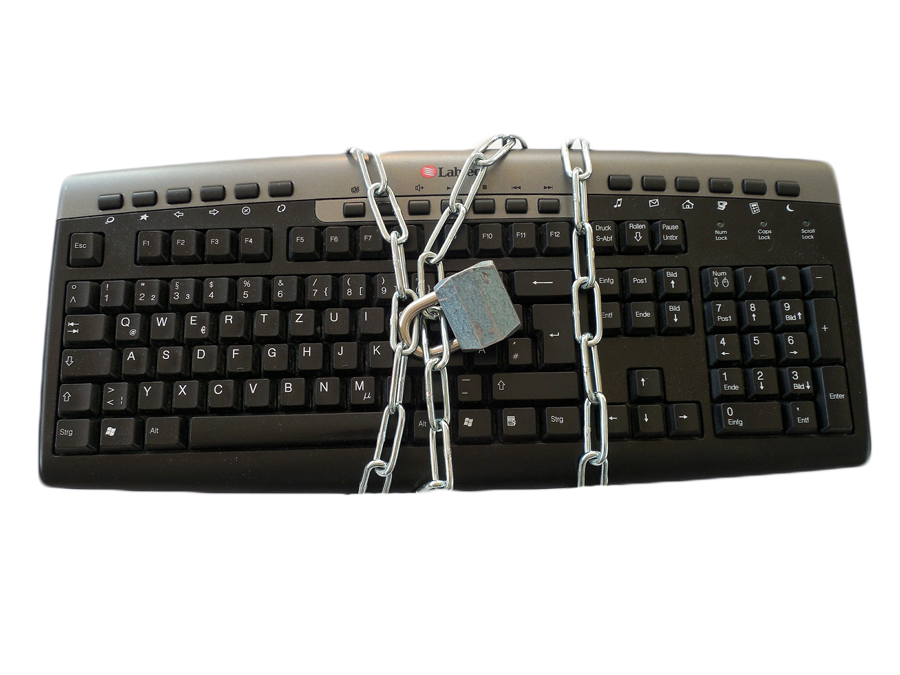 Amazon Sellers information about their account suspensions, how they maintain their Amazon Sellers Accounts and all other information are protected by law.
Nobody at the law firm behind Amazon Sellers Lawyer is allowed to sell anything on Amazon.  Suspended Amazon Sellers can rest assured that their information will be maintained under the attorney client privilege and never used to sell products.  No information provided to us can be used to compete against suspended Amazon Sellers once they get their accounts back.
While Amazon and other third party Amazon Sellers may use your information to sell products, nobody at Rosenbaum Famularo, P.C., is allowed to sell anything.
It is common knowledge that Amazon tracks your metrics to identify products that Amazon feels it should start selling directly, we do not use your Amazon Sellers information for anything other than to draft persuasive Plans of Action and Amazon appeals.
Everyone that works at Rosenbaum Famularo, P.C., the lawyers behind Amazon Sellers Lawyer, are governed by strict ethical rules.  have no rules and no laws governing their behavior. CJ and the ASL team are bound by ethical rules that govern the practice of law.
The American Bar Association describes the attorneys' obligations of confidentiality in ABA Model Rules of Professional Conduct Rule 1.8.
Since Amazon is located in Seattle, many cases by sellers against Amazon can only be brought in Washington State. You may want to review what the Washington State's RP 1.6.  RP 1.6 is titled "Confidentiality of Information."
New York's rules on confidentiality are located in New York's law called the Civil Practice Law and Rules at section 4503.  Attorneys in New York refer to the rules as the "CPLR."  CPLR 4503 states:
"Confidential communication privileged.  Unless the client waives the privilege, an attorney or his or her employee, or any person who obtains without the knowledge of the client evidence of a confidential communication made between the attorney or his or her employee and the client in the course of professional employment, shall not disclose, or be allowed to disclose such communication, nor shall the client be compelled to disclose such communication, in any action, disciplinary trial or hearing, or administrative action, proceeding or hearing conducted by or on behalf of any state, municipal or local governmental agency or by the legislature or any committee or body thereof.  Evidence of any such communication obtained by any such person, and evidence resulting therefrom, shall not be disclosed by any state, municipal or local governmental agency or by the legislature or any committee or body thereof.  The relationship of an attorney and client shall exist between a professional service corporation organized under article fifteen of the business corporation law to practice as an attorney and counselor-at-law and the clients to whom it renders legal services."
---
Information on the Attorney Client Privilege in each US state can be accessed below.
Alabama   –    Alaska  –  Arizona  –  Arkansas  –  California  –  Colorado
Connecticut  –  Delaware  –  Florida   –  Georgia  –  Hawaii  –  Idaho
Illinois  –  Indiana  –  Iowa  –  Kansas  –  Kentucky  –  Louisiana
Maine  –  Maryland  –  Massachusetts  –  Michigan  –  Minnesota
Mississippi  –  Missouri  –  Montana  –  Nebraska  –  Nevada
New Hampshire  –  New Jersey  –  New Mexico  –  New York
North Carolina  –  North Dakota  –  Ohio  –  Oklahoma  –  Oregon
Pennsylvania  –  Rhode Island  –  South Carolina  –  South Dakota
Tennessee  –  Texas  –  Utah  –  Vermont  –  Virginia  –  Washington